Mango's Tropical Cafe, Orlando Florida
Dinner & Show, Restaurant and Nightclub in the heart of International Drive.
Mango's Live!
Oct 6th
Mango's Live!
Oct 19th
Nelly
Oct 20th | with DJ Nasty
Halloween Weekend
Victor Calderone
Mango's Live!
Nov 22nd
Happy Hour
Fridays 5-7pm
Experience the World Renowned
Premier Dinner & Show in Orlando
Join us Thursday, Friday and Saturday for the most glamorous Dinner and a Show in Orlando, Florida!
Evoking the fun of 1930's New York and the flair of the Tropicana in Havana, Cuba, your night at Mango's will have you singing and dancing long after dinner ends.
Every Thurs, Fri, Sat | 7PM – 10PM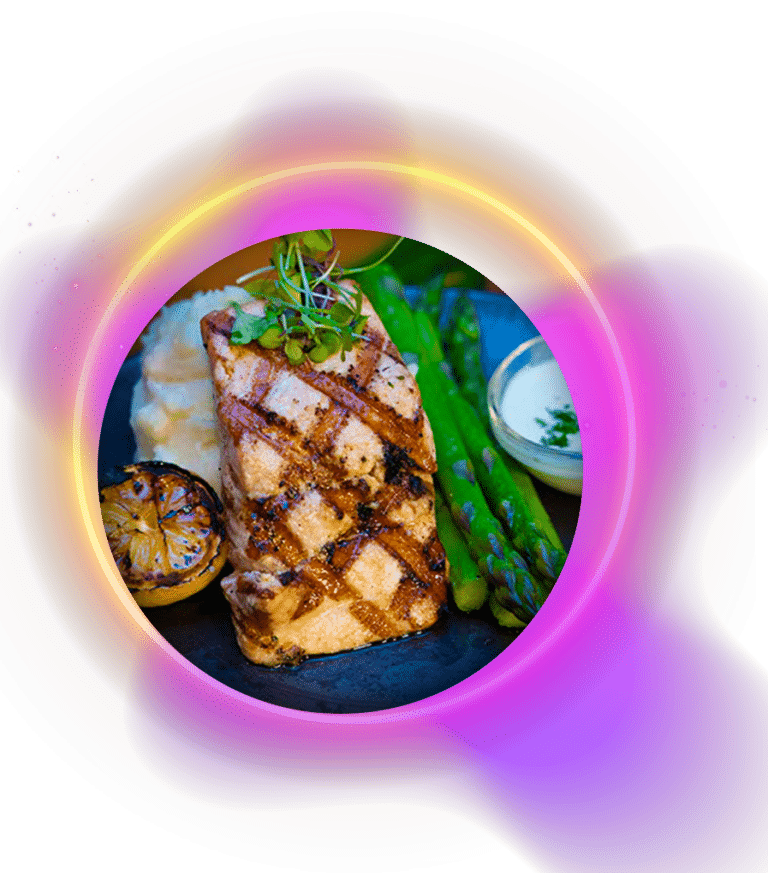 Delicious delights... all night!
Mango's Famous Cocktails & Tropical Cuisine!
Our tantalizing drinks are a sight to see! Enjoy our Caribbean-inspired menu.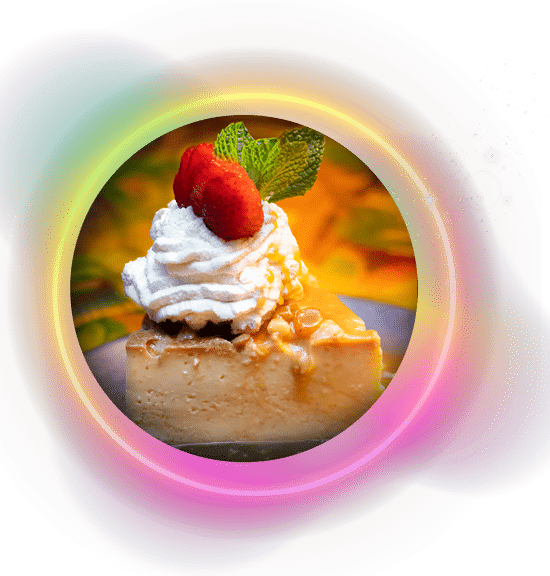 The Hottest Entertainment in Orlando
Mango's is the #1 Ultra Lounge, Bar, Restaurant and Entertainment venue in Orlando, featuring a variety of international talent, cuisine and entertainment.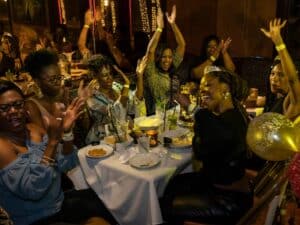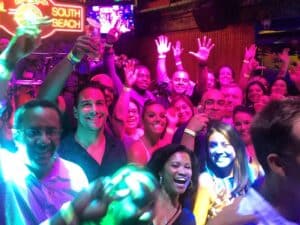 Drink, Dine and Celebrate with your favorite champagne, premium bottles or Mango's signature tropical cocktail, as the Mango's Dancers perform dazzling acts on the Main Bar stage. Make your reservations for the most exciting VIP party you have ever experienced!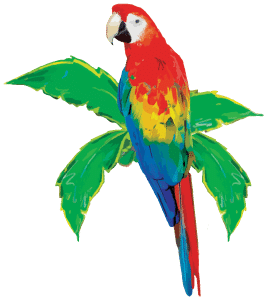 Join the Mango's Email List!
Get the latest Mango's Orlando news, specials, & announcements!
The best club in Orlando!
Feast on our amazing tropical cuisine, famous cocktails & handmade Mojito's while enjoying a variety of musical acts from Brazilian Samba to Michael Jackson to Cuban Conga & more.
What are you waiting for? Come fall in love at Mango's Tropical Cafe!